Welcome to the 37th installation of This Week in Solus.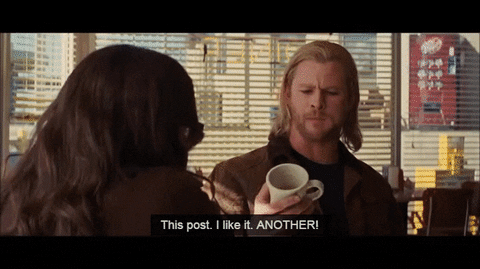 Linux 4.8.1
This week Linux 4.8.1 landed in Solus, in addition to numerous changes and improvements, such as:
We enabled CONFIG_HARDENED_USERCOPY which prevents a lot of heap overflow exploits (so a further level of protection against 0-day exploits in the future until patches come forward). You can read more here.

We enabled virtio-vsock which enables native sockets over a hypervisor, which will be useful for software such as spice in the future.

We now have support for the Microsoft Surface Pro 3's touchscreen.

We now have support for the "Intel Virtual Button", which is a required driver for some newer hardware, notably the power button on the new Dell XPS 13.
Libreoffice 5.2.2.2
LibreOffice 5.2.2.2 has landed in the repo. LibreOffice 5.2 brings a lot of fantastic improvements, such as:
A new Single Toolbar mode is available to provide a less cluttered UX.
Calc:

Currency drop-down list attached to currency toolbar icon makes it easy to choose and use desired currency format."
RAWSUBTRACT and Forecast.ETS functions have been added.

Impress:

"Speed drop down menus with presets are replaced with comboboxes with editable values."
You now can get "quick access to slide and page properties in a new 'Slide' and 'Page' content panel in the 'Properties' sidebar tab."

GUI:

Improved resizing behavior for images, videos and OLE objects: Dragging a corner will resize proportionately while dragging an edge will resize unproportionately.
For more information, check out LibreOffice's comprehensive list of changes here. They also have some great vids!
Other Goodies
Some other goodies have landed in Solus this week, such as:
RADV, the open source Radeon Vulkan driver, is now supported in Solus, as well as swr driver (AVX2).
systemd user session support is now enabled.
Package Highlights
Here is a highlight of new and updated packages in Solus:
New:
Updated: