Hello,
i am using an Dell 27" WQHD-Screen (2560x1440 pixel). For me it's hard to find a suitable font or Scaling-factor to get all windows looking the same.
For example font for apps = Noto Sans regular 12 , Scaling factor 1,20. With this setting Keepassxc and also Vivaldi have a very small font while the fonts in file browser or software center are disproportionately tall.
Please see my screenshots.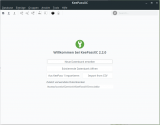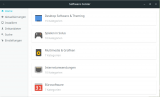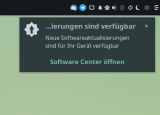 Are there any plans for coming version to get this problem solved?